How to Log into your PetCloud Account
If you have previously created a PetCloud account, you can
log into PetCloud
by clicking "
Sign In
"
https://www.petcloud.com.au/login
this will display a form where you need to input your email and password.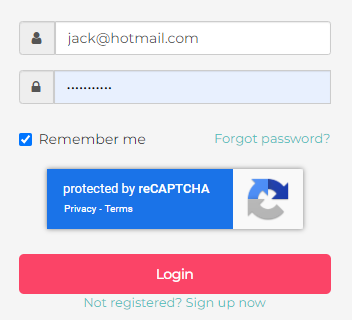 If you have
forgotten your password
, and need to reset it, you can click the "Forgot password?" link. This will take you to the Reset Password Form
https://www.petcloud.com.au/forgot
where you input your email address and a link to reset your password will be sent to your email address.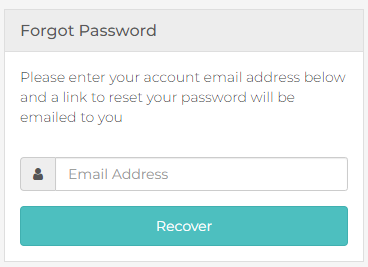 If you can't see the reset password email, try checking your spam or promo folders to see whether it was delivered there. If its not there, reach out to us.
If you are seeing "Robot Verification failed" and reCAPTCHA is not working in Chrome, Firefox, or any browser on your system, the solutions provided in this post may help you resolve the issue. But before you begin, you might want to clear your browser cache first and see. Other things you can try are:

Check that JavaScript is enabled in your browser
Update your web browser to its latest version

Disable your VPN or Proxy Service
Disable your extensions
Reset IP address
Check for malware on your PC
Create a new user profile
Reset your browser