PetCloud's Pet Taxi's only take unaccompanied Pets (no humans).
Watch: 5 Step Video to Pets Flying
Preparation - Parasite Control, Core Vaccinations & No full meals: Must be fit to fly and must not be a short nosed pet breed banned from flying. They must be older than 12 weeks (3 months). Vaccinations and all flea tick and worming must be given. No full meals 8hrs prior to avoid upset tummies.
Weigh your Pet: You will need to weigh your pet. You can do this by holding your pet & weighing together, then weighing just yourself, then subtract your weight from your weight when holding your pet. This equals your pet's weight.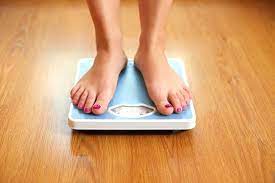 ​
Forms & Certificates:
Pets over 12 yrs must have a fit to fly vet certificate within 14 days of travel.
You must sign an
AVI Acceptance Checklist
and provide it to the Pet Taxi Driver & PetCloud. This form means you acknowledge the increased risks associated with transporting your pet.
Buy or Hire a Crate: You need to arrange an Airline approved crate with adequate room for them to stand/lie down & have a fixed water container on the door. You will need to know your Pet's Weight and Crate Size, as this determines the price of travel. Pet crates can be bought from Amazon or a Pet Shop or hired from a Pet Transport company. Crates are also available for hire at Qantas major terminals. Call 13 12 13. Absorbent materials such as puppy pad must be on container floor.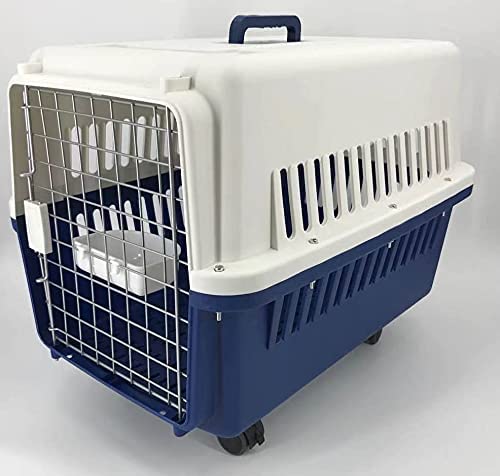 Booking an Airline in advance: Request early morning or late evening flights are preferable as they are cooler parts of the day & there is less risk of heat stress. You will be provided with an Air Way Bill number (AWB) upon booking in your Pet with the Airline's Cargo Department.
Booking a Pet Taxi Pick Up from your home in advance: Ensure you have allowed adequate time for peak hour and any roadworks traffic delays to your home, and then from your home to the airport. You can Post a Job here for a Pet Taxi and available Drivers will apply. There are typically tolls involved to get to airports across major cities in Australia.
Pet Taxi Chauffeur to Cargo Area: Your Pet is chauffeured by the Driver into the cargo area which opens 2hrs prior to the flight & closes 90 minutes before their scheduled flight departure. The Pet Taxi Driver will provide your AVI Acceptance Checklist to the Cargo handler. The cargo area opens 2hrs prior to the flight & closes 90 minutes before their scheduled flight departure.
Flight Destination Arrival & Pet Collection: Pet pick up will be in the cargo area of the domestic airport terminal. Your Air Way Bill number (AWB) will be required for pet collection and Photo ID of the person collecting the Pet. The Pet must be collected within 90 mins of flight arrival.